Category:
Health Insurance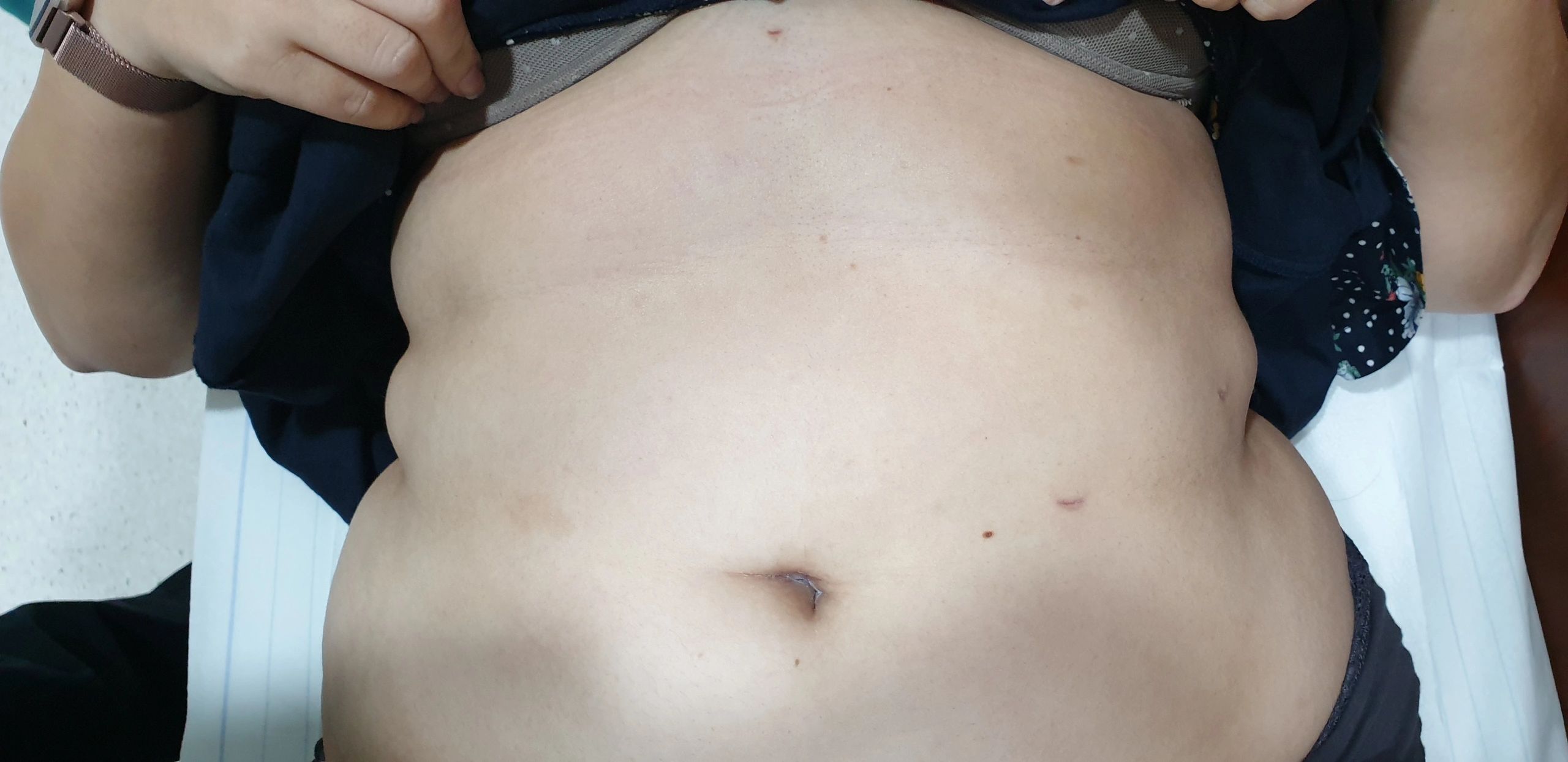 In the intricate tapestry of health, certain journeys demand an understanding beyond the surface—a journey where the body's resilience intertwines with surgical metamorphosis. Bariatric surgery, a transformative chapter in the realm of weight management, leaves an indelible mark, both seen and unseen. Let's delve into the nuanced landscape of bariatric surgery scars, exploring the amalgamation of surgical intricacies, postoperative resilience, and the often-overlooked mental fortitude.
Unveiling the Surgical Symphony: Bariatric Ballet Beneath the Surface
The symphony of bariatric surgery is a ballet beneath the skin, a choreography orchestrated by skilled surgeons navigating the complexities of metabolic transformation. The body, a canvas of adaptation, undergoes a metamorphosis that extends beyond mere weight management.
*Adipose Opera: The Prelude to Surgery*
Before the surgical curtains rise, the opera of adipose tissues sets the stage. The surgical ballet aims not only to sculpt but to recalibrate the body's metabolic ensemble. The unseen intricacies involve procedures such as gastric bypass, sleeve gastrectomy, or gastric banding.
Surgical Artistry: Incisions as Brushstrokes
The surgeon's artistry unfolds through precise incisions—a series of brushstrokes on the canvas of the abdomen. Each incision, strategically placed, is a gateway to a transformed physiological narrative. These delicate strokes, …